Smart Deals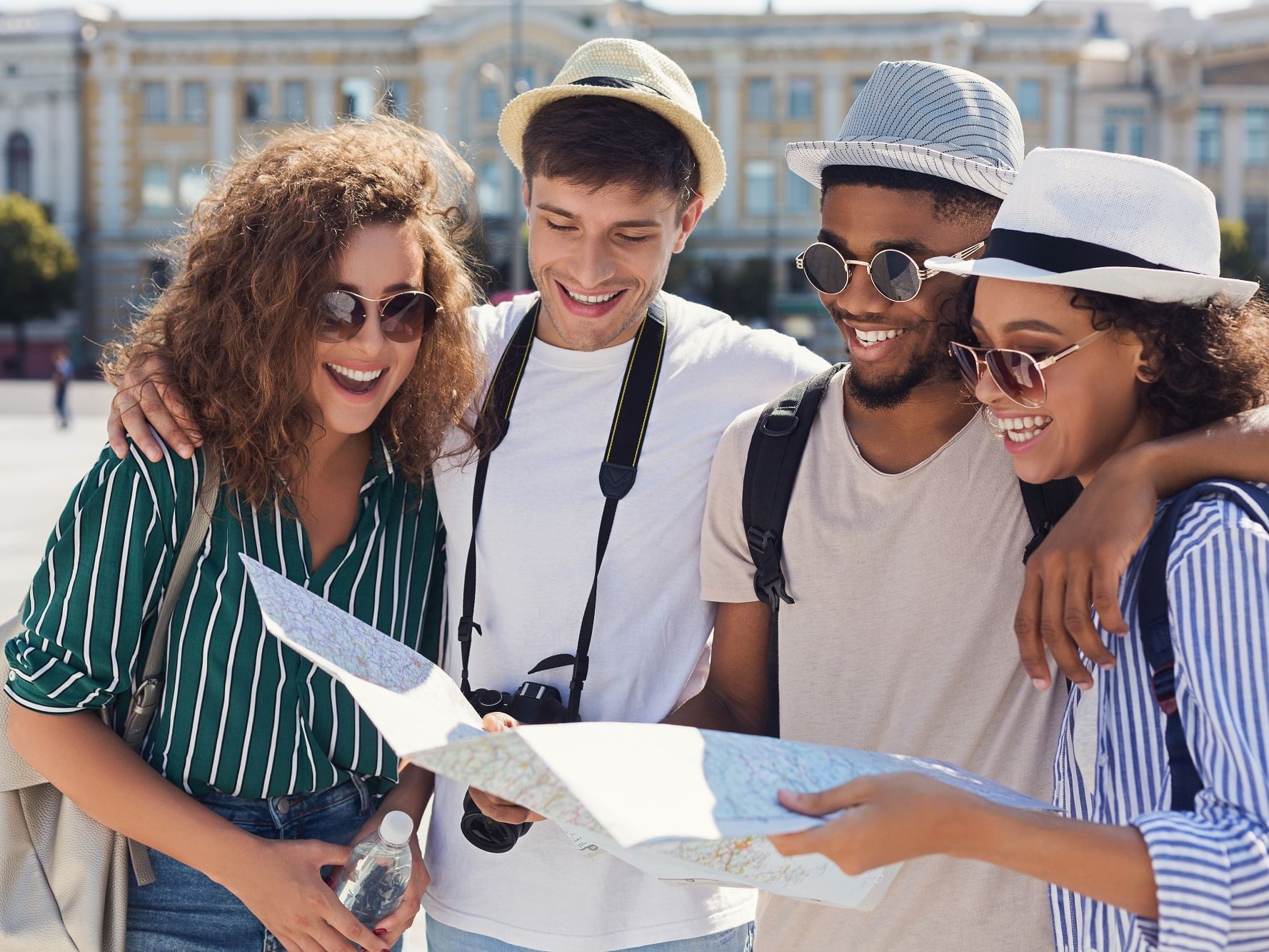 There is always a good reason to stay with us: Family vacations, romantic weekends, holiday road breaks, business trips, so many different opportunities to live a unique experience at The Originals, Human Hotels & Resorts, as well as promotional prices. The "Smart Deals Offer" allows you to benefit from a discount up to 15% *: the perfect opportunity to treat yourself with a break and discover what our hoteliers can share with you.
For business or leisure, our hoteliers welcome you all year round and transport you to their world at a promotional price.
The Originals, Human Hotels & Resorts is a philosophy above all. Our hoteliers share with you their desire to receive you and to make you discover what moves them : their world. In a big city or in a region, at the beach, in the mountains or in the countryside, in France or around the world. From an exceptional four-star hotel to a two-star urban hotel, there is always something unique to experience here.
* Offer valid for all reservations made up to 29 days or 14 days before your arrival at the hotel. According to the availabilities of our establishments.