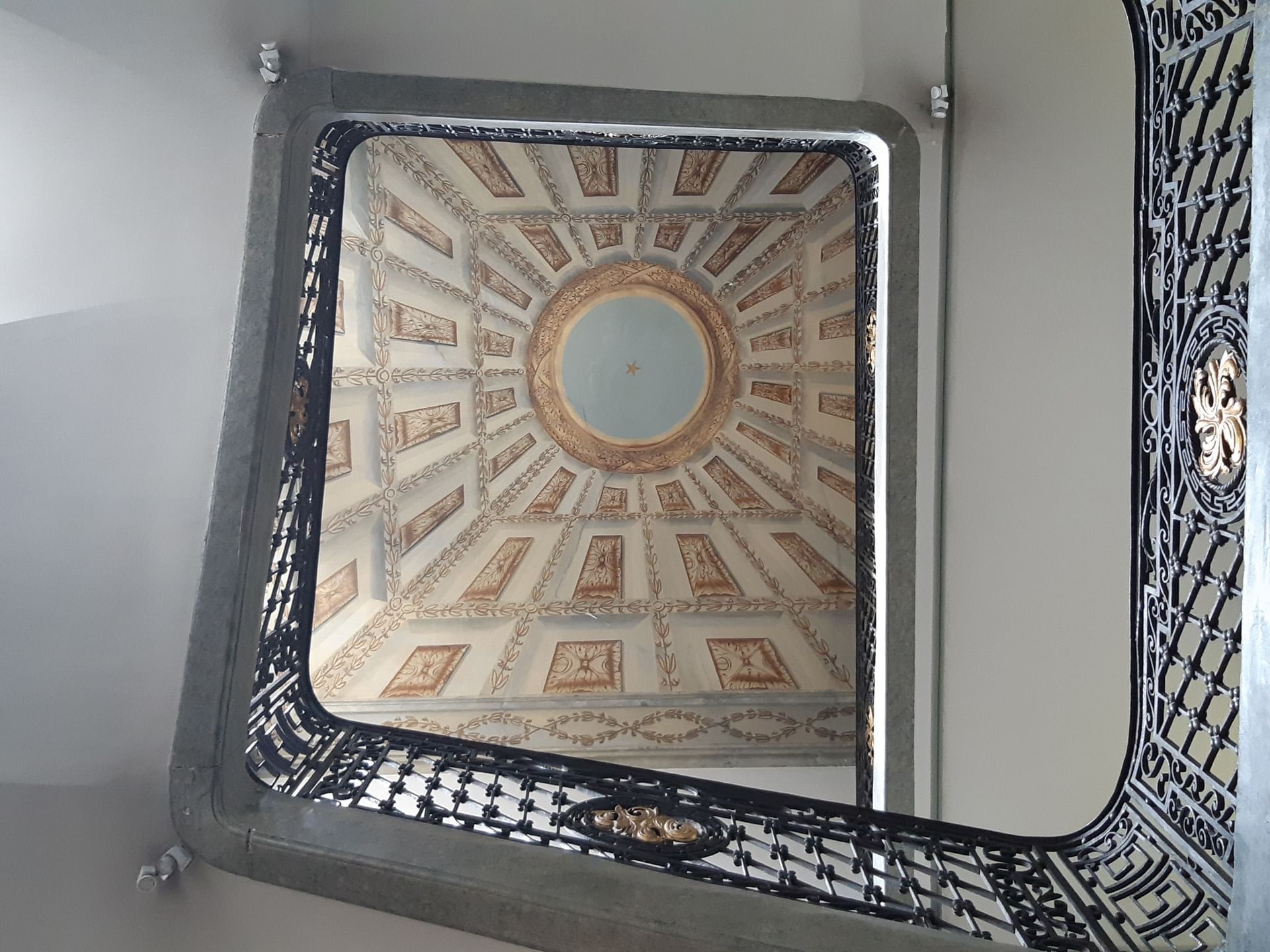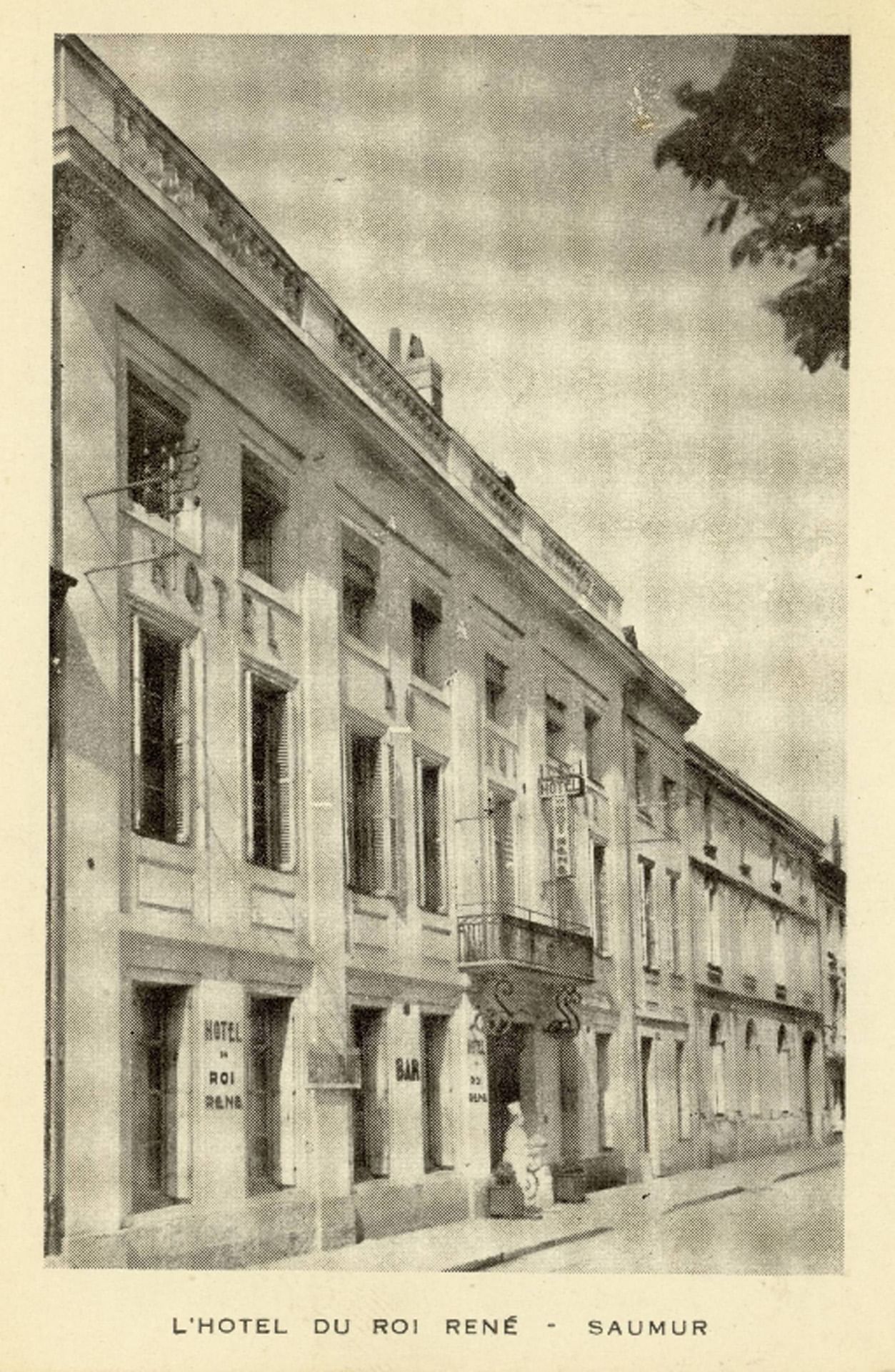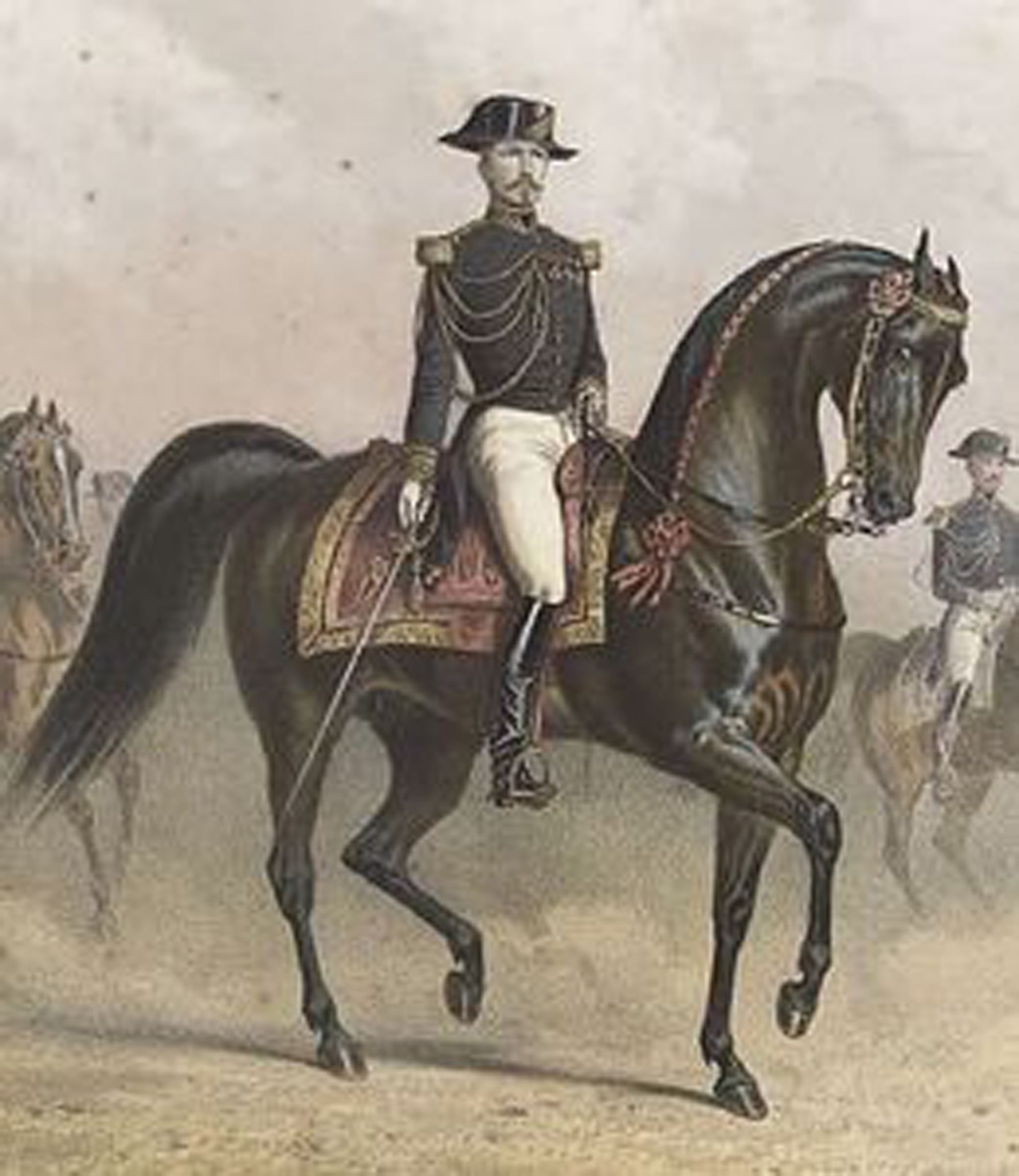 OUR HISTORY
L'Hôtel Anne d'Anjou The Originals Collection
It is a privilege for us to welcome you to such an exceptional place in the heart of Saumur.
Exceptional for walls history, for the spectacular setting made up of the Loire and the Château de Saumur, and finally for the quality of services and the commitment of all our teams to serve your satisfaction.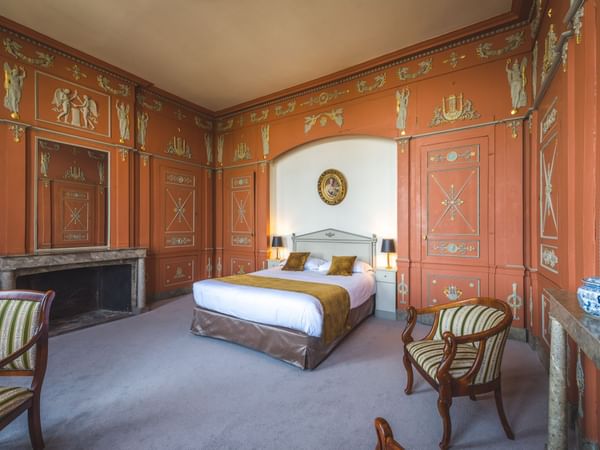 Hotel history
Listed as a historic monument, the Hotel Anne d'Anjou was built in 1774 by the Levesque-Desvarannes family, founders in Saumur.
During the Revolution, it was Charles-Daniel DUPUIS, Commander in the Garde Nationale, who acquired it and had a magnificent room fitted out in the purest Empire style, with decorations designed by Percier and Fontaine, architects of the Emperor.
Around 1835, the hotel passed into the hands of Louis JAMET, merchant and president of the corporation of shipowners of the Loire, who decided to build a new wrought iron balcony marked with his initials L.J.
Passed down through the JAMET family for several generations, the hotel eventually took the name of the JAMET hotel and was listed as a historic monument in 1975. We are trying to perpetuate this history, in particular through our 6 historic rooms which have kept their original decoration (Louis XVI, Restoration or Empire style) and the majestic staircase and its wrought iron banister.