Early Booking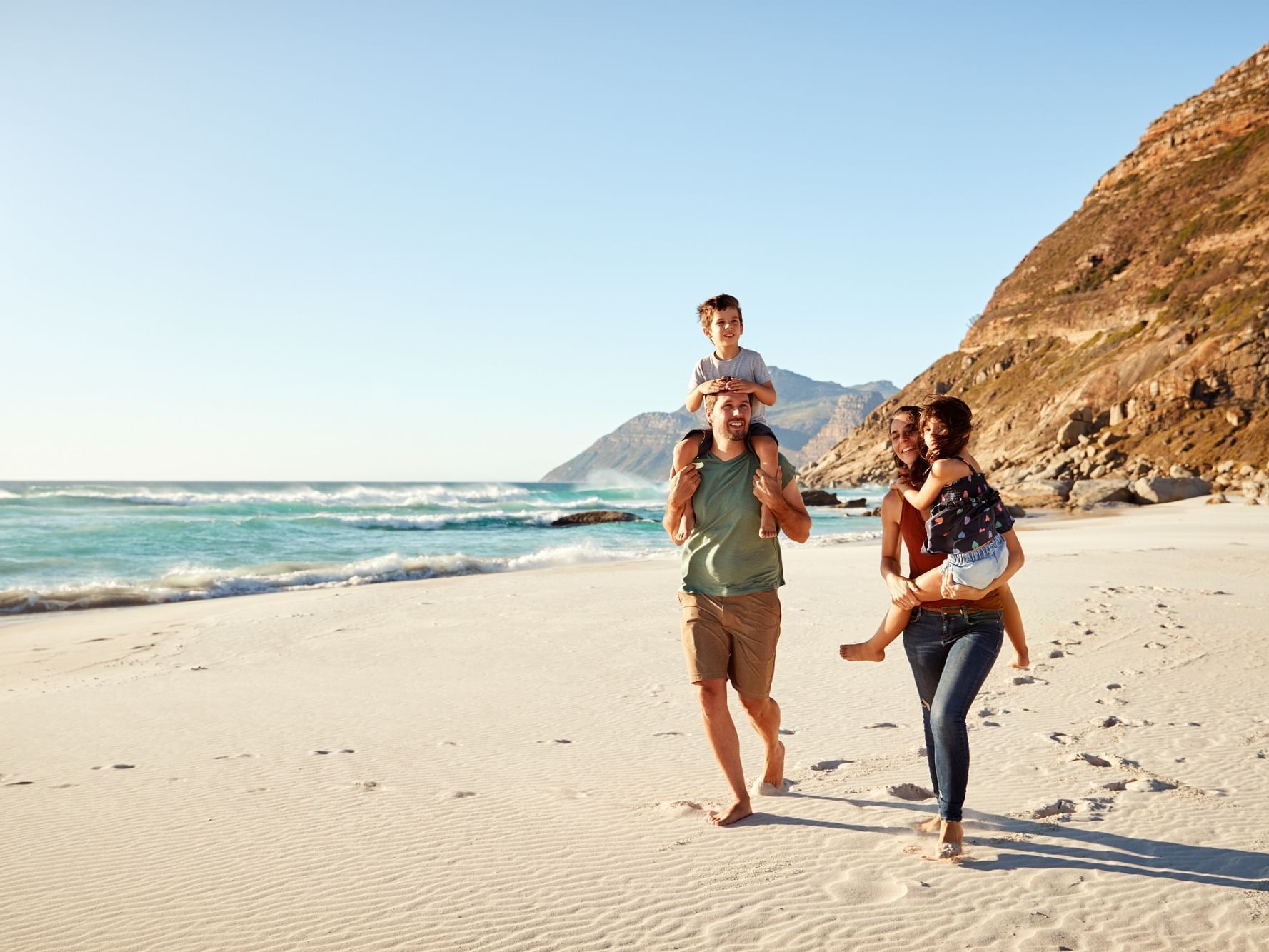 For those who enjoy as much traveling as preparing their journey, we created the Early Booking offer. Benefit from a discount up to 15% if you reserve 15 days before the beginning of your stay. A perfect opportunity to travel lightheaded and enjoy amazing destinations at a preferential rate.
For business or leisure, our hoteliers welcome you all year round. The men and women who are there for you, are committed to make you discover their cities, their regions: what they know best, to create with you a unique experience.
In France or elsewhere, they share with you the universe which moves them: in a buzzing big city or a quiet region - in the mountains, at the sea, or in the countryside. From an exceptional hotel where you spend a timeless moment in a romantic setting, to a stopover in a two-star hotel with your family or for work, each place, each person, each stay becomes remarkable/uncommon.
Staying with us is an absolute experience. From a (simple) homemade breakfast to an incredible experience, our crafty hoteliers always give the best of themselves so that at the end of your stay your only desire is to come back.