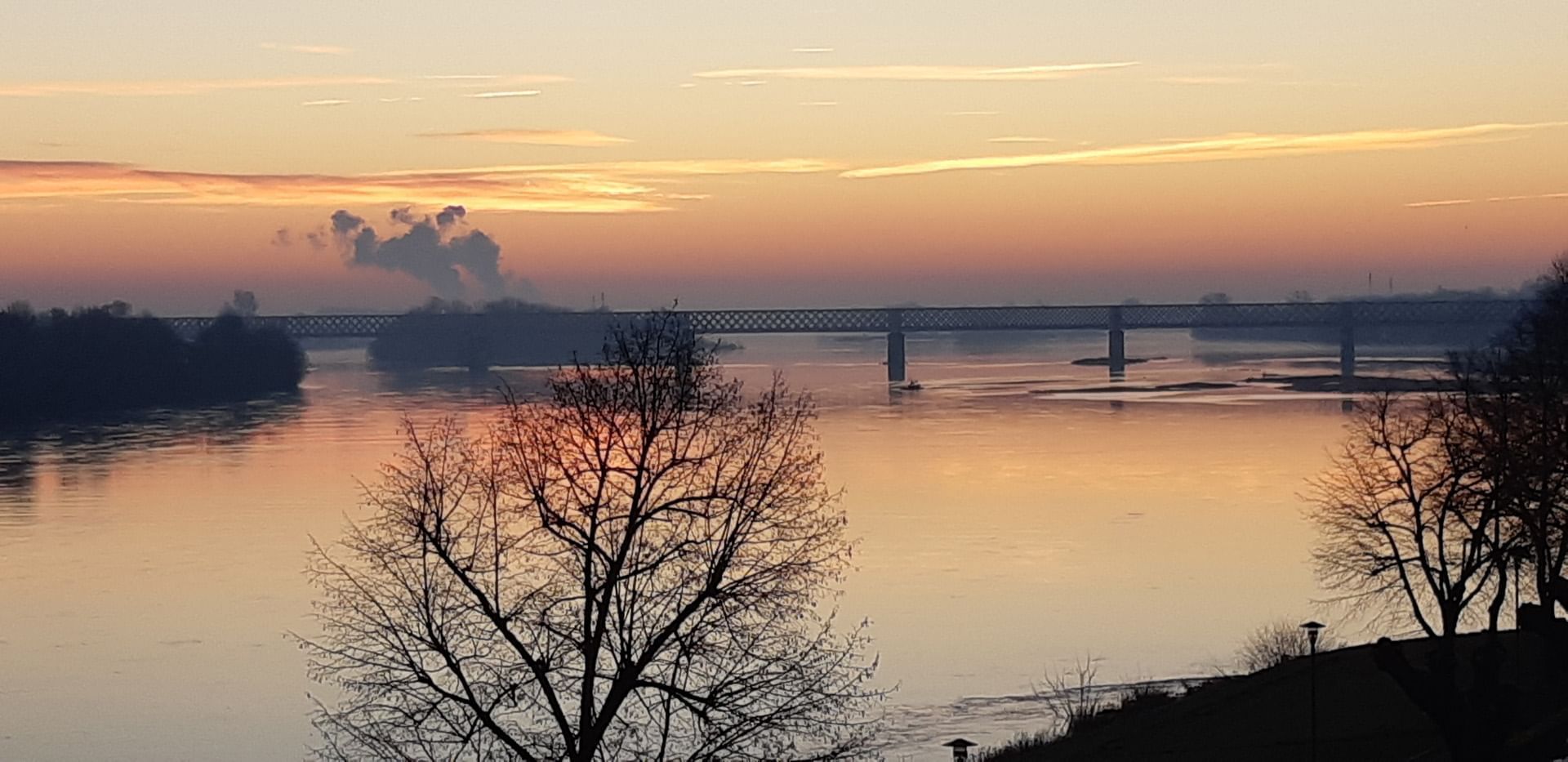 A break in the Loire Valley
What to do during your stay in Saumur?
Ideally located at the crossroads of the provinces of Anjou and Touraine; Saumur is the third-largest city in Anjou and has a rich natural and historical heritage.
Having at heart that you take full advantage of your stay in Saumur, Sylvain and his team offer you their selection of essentials to see and do during your stopover in the Pays de la Loire region.
Anne d'Anjou