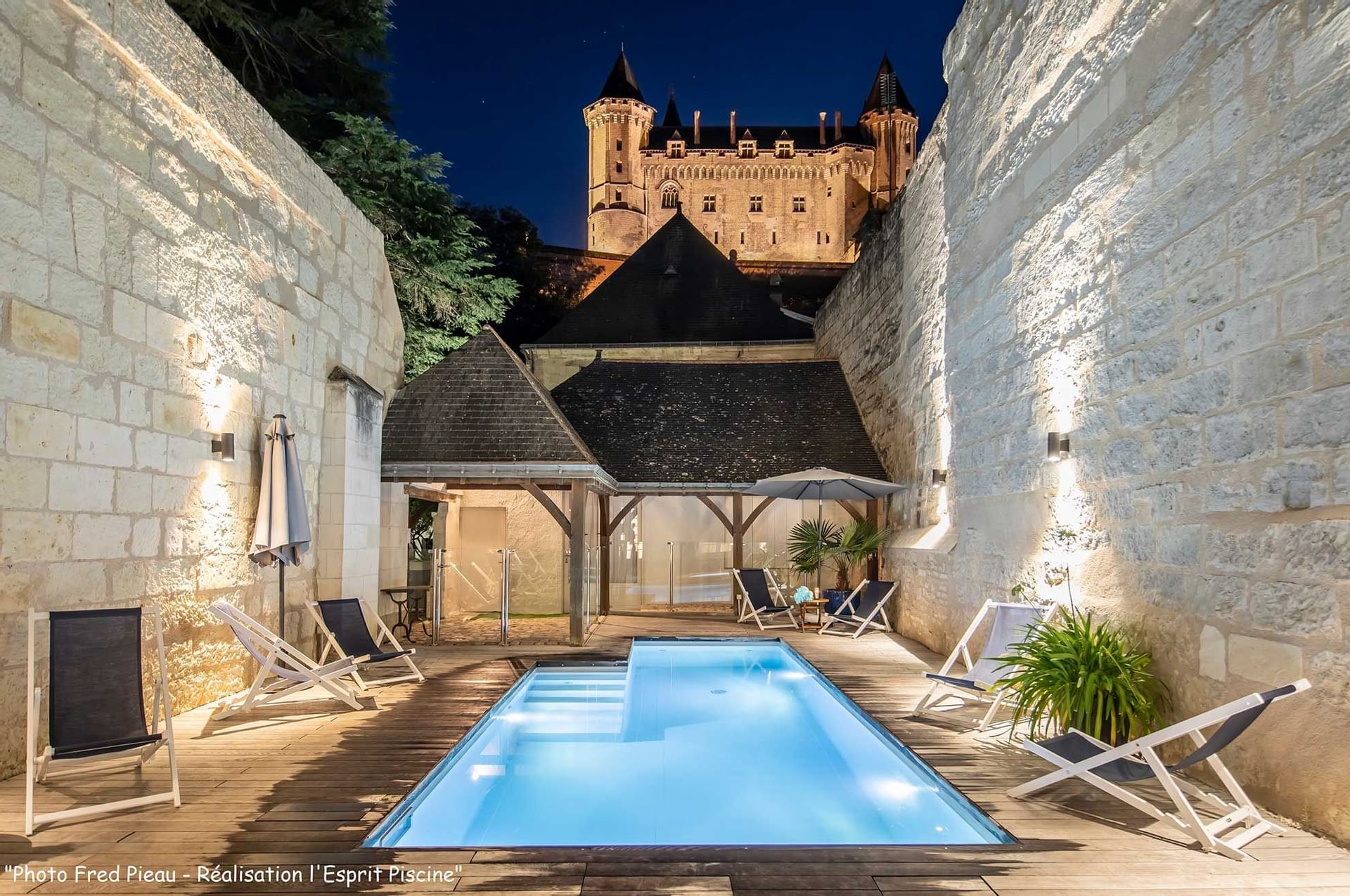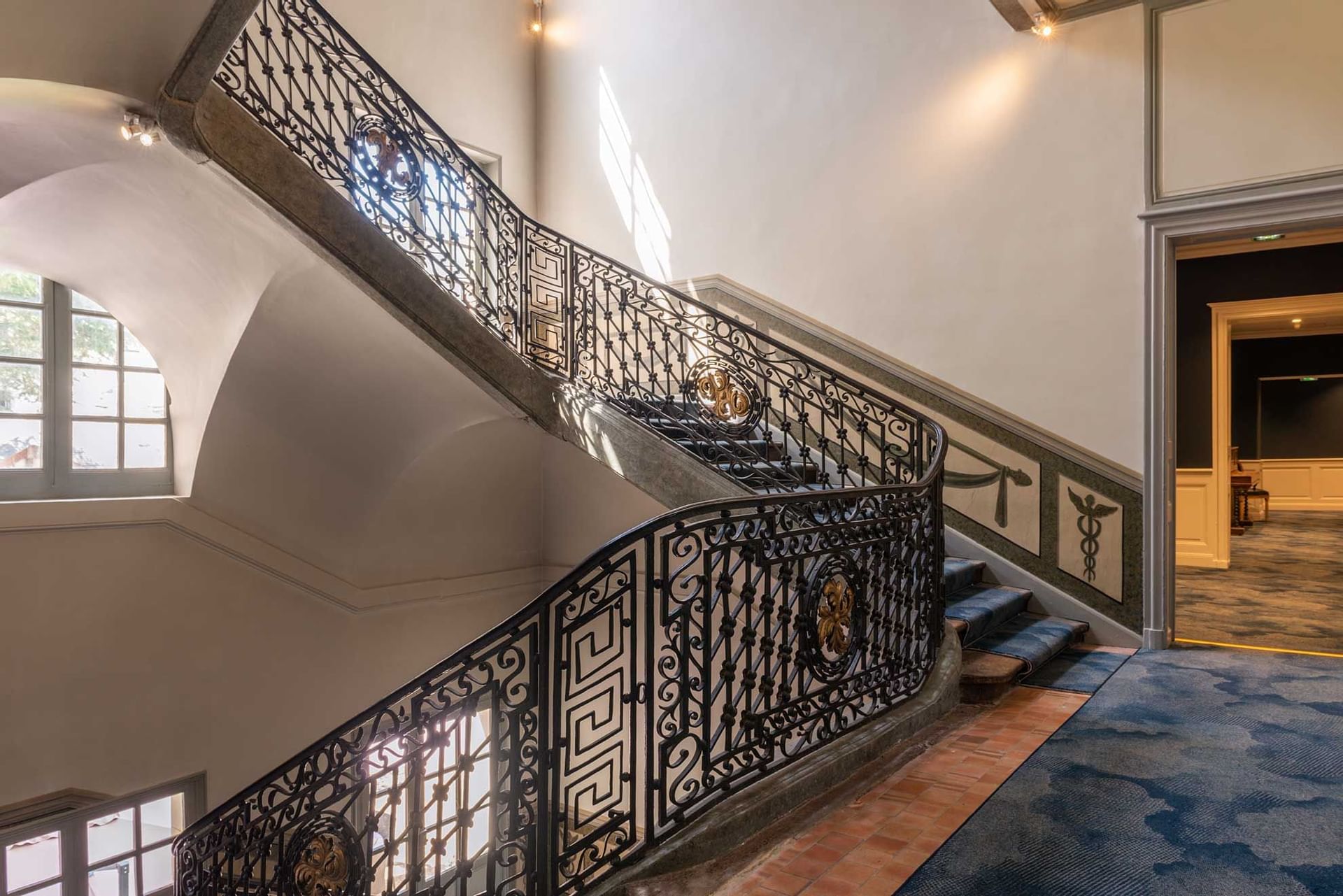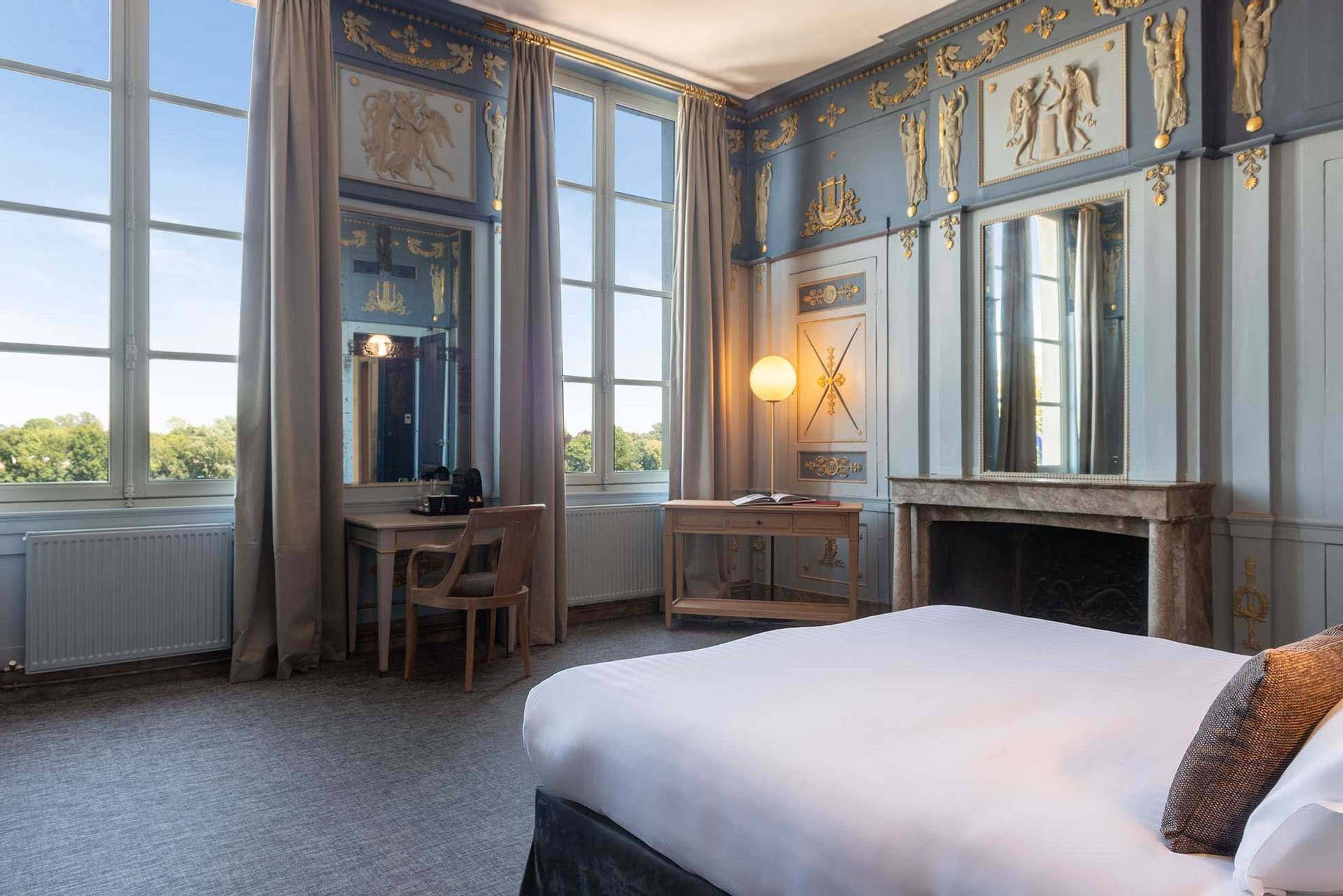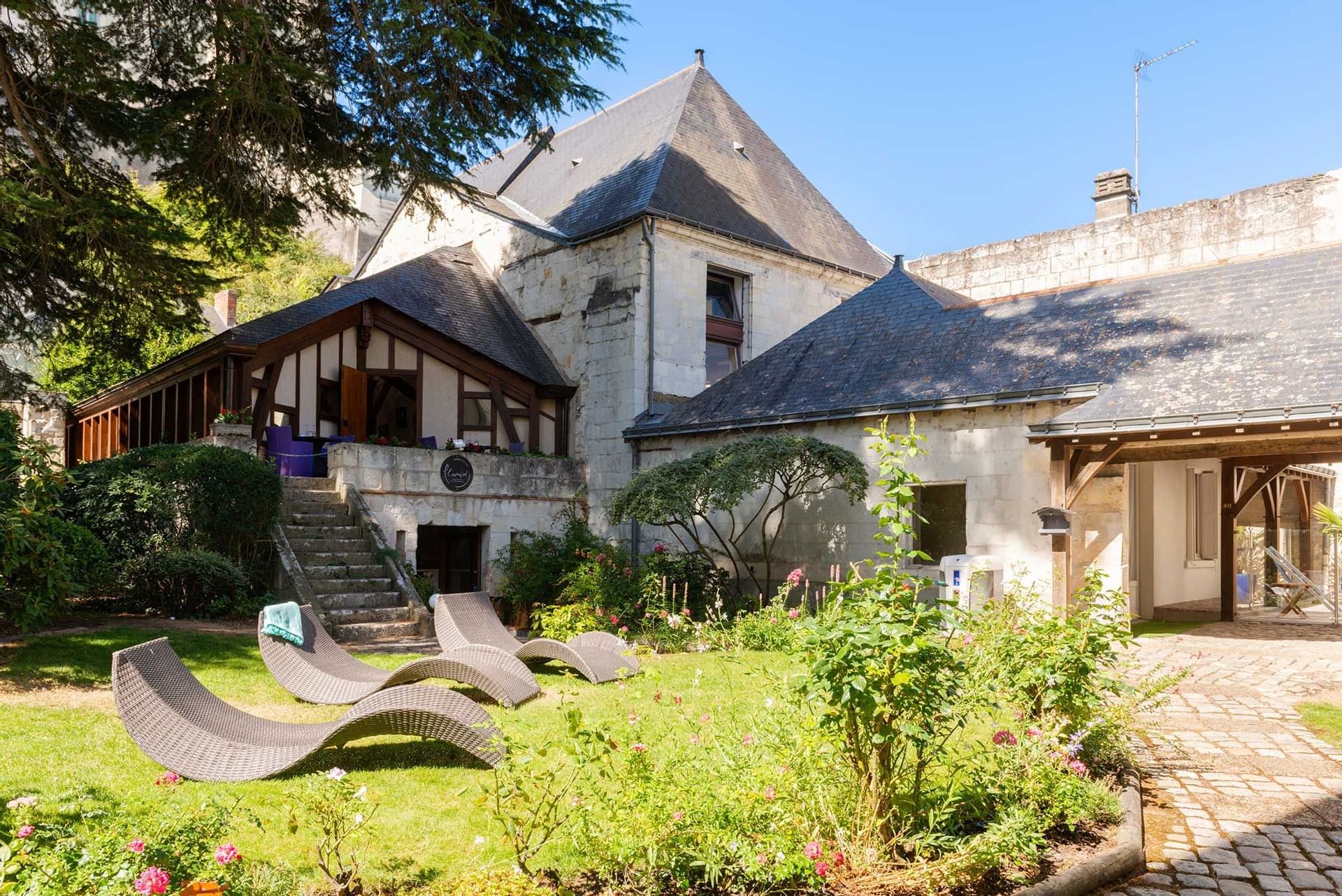 Welcome to the Hotel Anne d'Anjou
The Originals Collection
A 4-star hotel at the foot of the Château of Saumur
Stay in a historic monument, admire the sunrise over the Loire, sleep in a room with Louis XVI decoration, relax in a jacuzzi while looking upon the Château of Saumur or even enjoy a gourmet and refined breakfast in a pleasant interior courtyard. The hotel Anne d'Anjou, The Originals Collection opens its doors to you for a stay you won't forget!
Welcome to Sylvain's, your quality host in Saumur
At Sylvain Millon's hotel, the hotel business is above all a family affair. And although he has tried everything to escape it, it is with passion and diligence that he now manages one of the finest establishement in Saumur. Before anything else, he wants to offer his visitors an unforgettable experience in the city where he grew up and in which he cherishes so much.
Our rooms
Completely renovated and decorated with care, the 41 rooms of the Hotel Anne d'Anjou have all the necessary comforts for you to have an exceptional stay in the city of the Cadre Noir.
Special Offers
Hotel Anne d'Anjou
Experiences
Enjoy a break in the Loire Valley
Visit the Château of Saumur, discover the world of the well-known Cadre Noir, explore the banks of the Loire by bike, enjoy canoeing, but also share a relaxing time in the hotel spa and discover delicious meal offered at the bistronomic restaurant, l'Essentiel. Whatever your wishes, you will not get bored during your stay at the Hotel Anne d'Anjou, The Original Collection! And if you may run out of ideas, Sylvain, the manager will be happy to share his essential experiences in the region with you.
Enjoy an unforgettable stay
Our Facilities
Hotel Anne d'Anjou
Anne d'Anjou