Gourmet Experience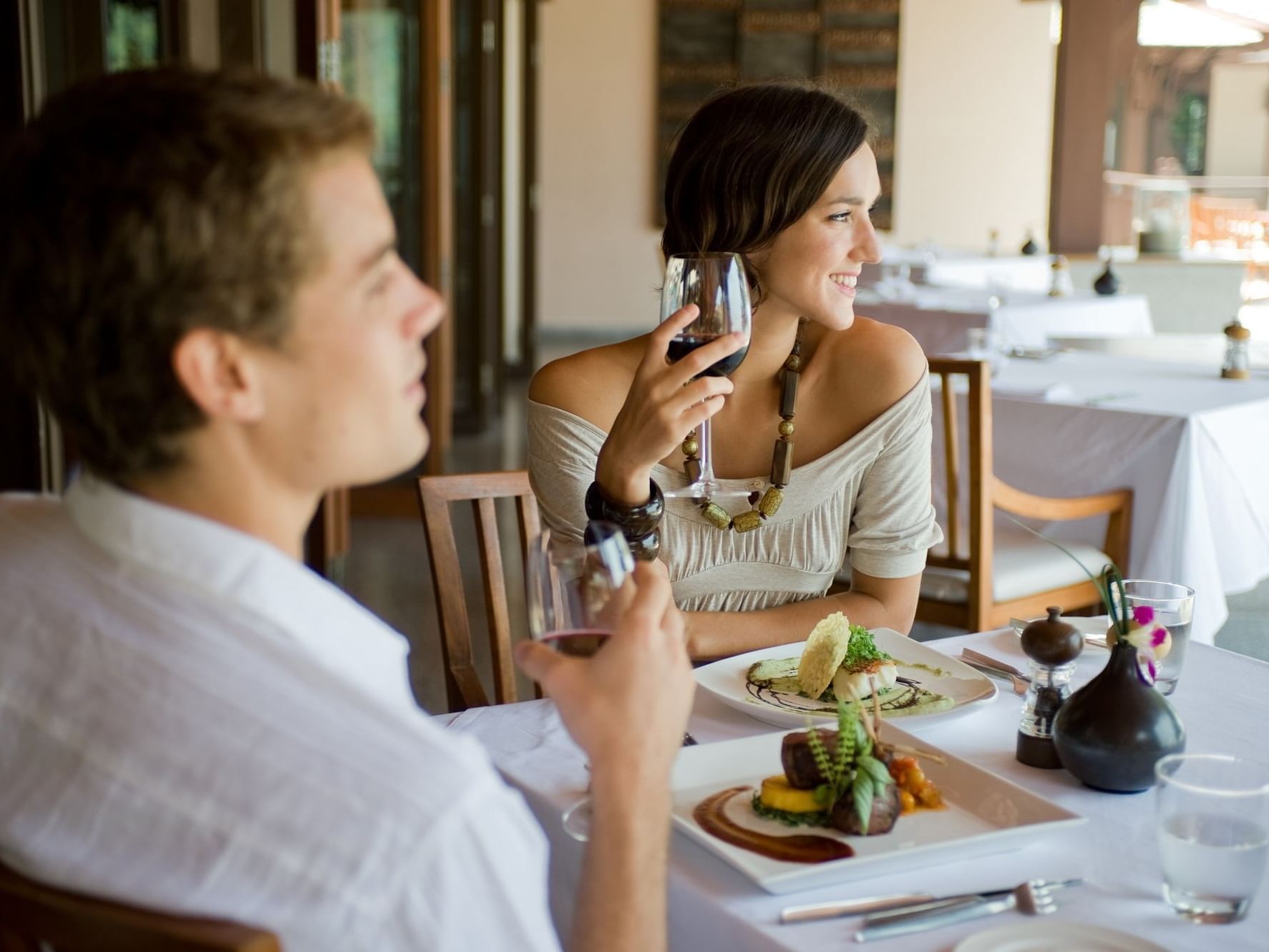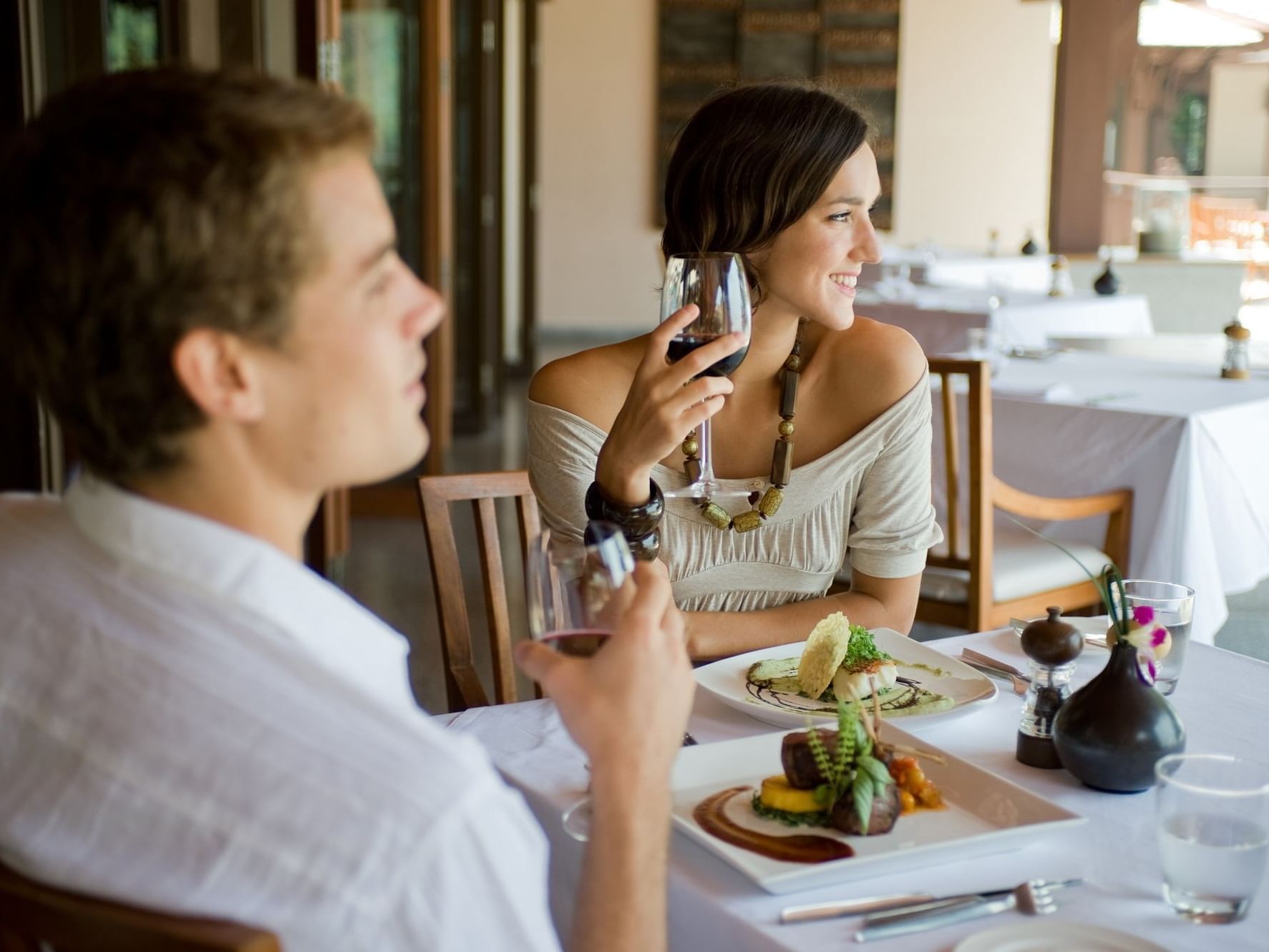 Good news for gourmets and other lovers of good food, we deliciously prepared a Gourmet Experience offer exclusively for you!
Each night spent, in one of our participating hotels, allows you to enjoy a breakfast and a gourmet dinner cooked up by great Chefs who will make you discover a tasteful and regional cuisine, handmade from local products. For a unique experience, we offer you the opportunity to closely discover combinations of food and wine with our passionate sommeliers and ensure a perfect match from starter to dessert. Relishing the region has never been easier.
From a romantic dinner to large friendly tables with family or friends, our offer whets your appetite! Our renowned restaurants (most of them certified) invite you to their table to offer you an exquisite moment. Gluttony and conviviality are now present at your table to delight your taste buds. When your meal comes to an end, our hoteliers always have a little something to share with you, to help you discover their world. For business or leisure, by the sea, in the mountains, in the countryside or even in the city, there is always something special to live with us.