The Château de Saumur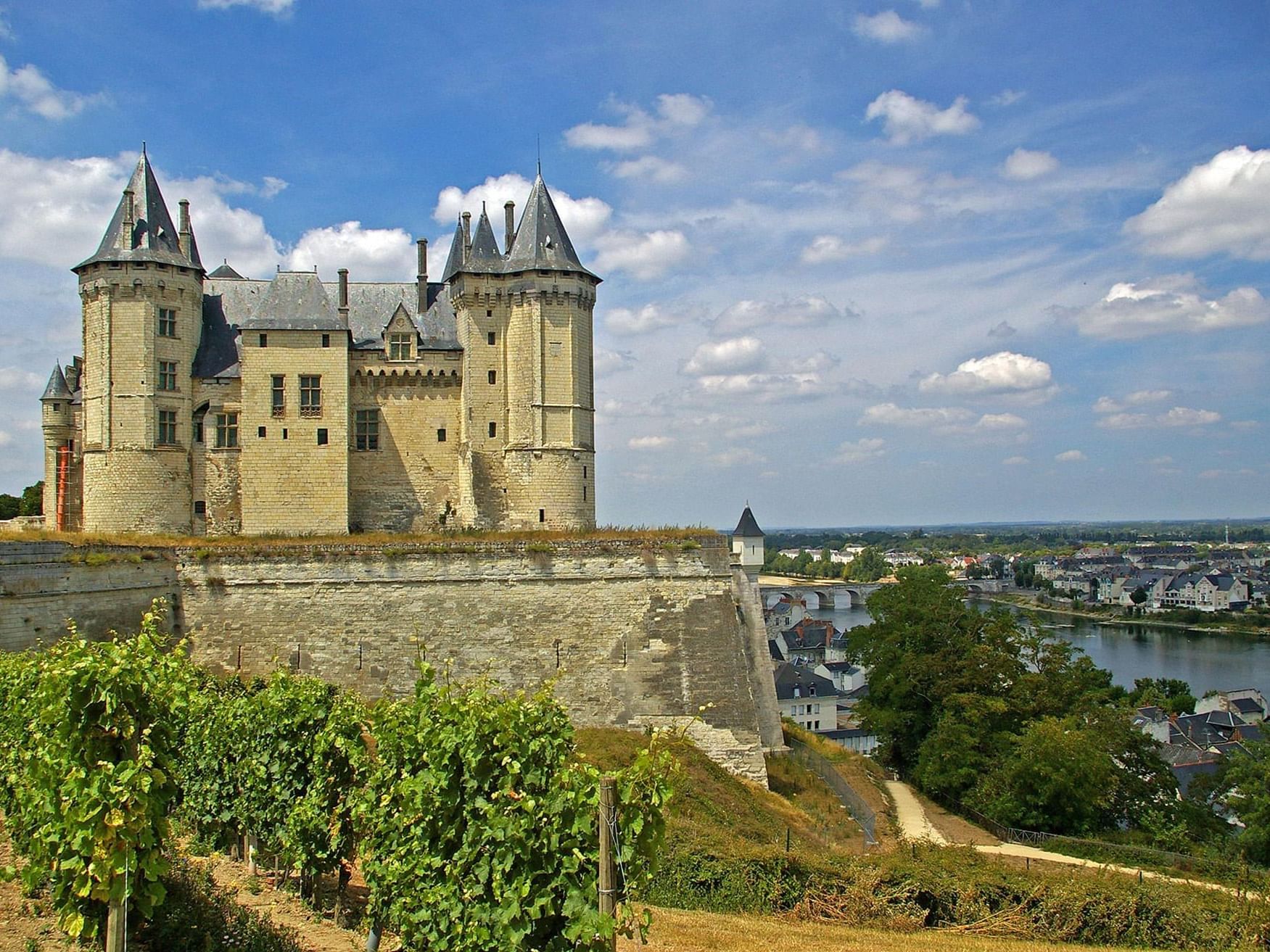 Nestled on the hill overlooking the Loire, the Château de Saumur is a true jewel of history and architecture, and its visit one of the essential activities of a stay in Saumur.
We encourage that you opt for the guided tour which will allow you to discover many historical anecdotes. Also, take the time to browse the rich decorative arts collections on the first floor of the castle.
49400 Saumur, France 49400 Saumur France
Tuesday 14:00 - 17:30
Wednesday 14:00 - 17:30
Thursday 14:00 - 17:30
Friday 14:00 - 17:30
Saturday 14:00 - 17:30
Sunday 14:00 - 17:30